If you think about it carefully, people spend their lives looking forward to something. Seasons are a perfect way of marking those periods of waiting. Those who enjoy winter will prepare and look forward to each of the family holidays, and family trips it brings along. Once they have had enough they will look forward to spring. This is when they can finally get rid of the extra layers of clothing and enjoy some color. Soon, they will need more, and they will crave the summer fun, the beach, days off work and school. After several hot months, they will once again be thrilled to get some cool weather and everything else that comes along.
Depending on the part of the world you are coming from, these seasons may look different, but you get the gist, there is always something to be excited about. Your business can take part in the seasonal fun. Connect with your target audience by joining them in their expectations and anticipations. On that note, here are the benefits of seasonal promotions marketing.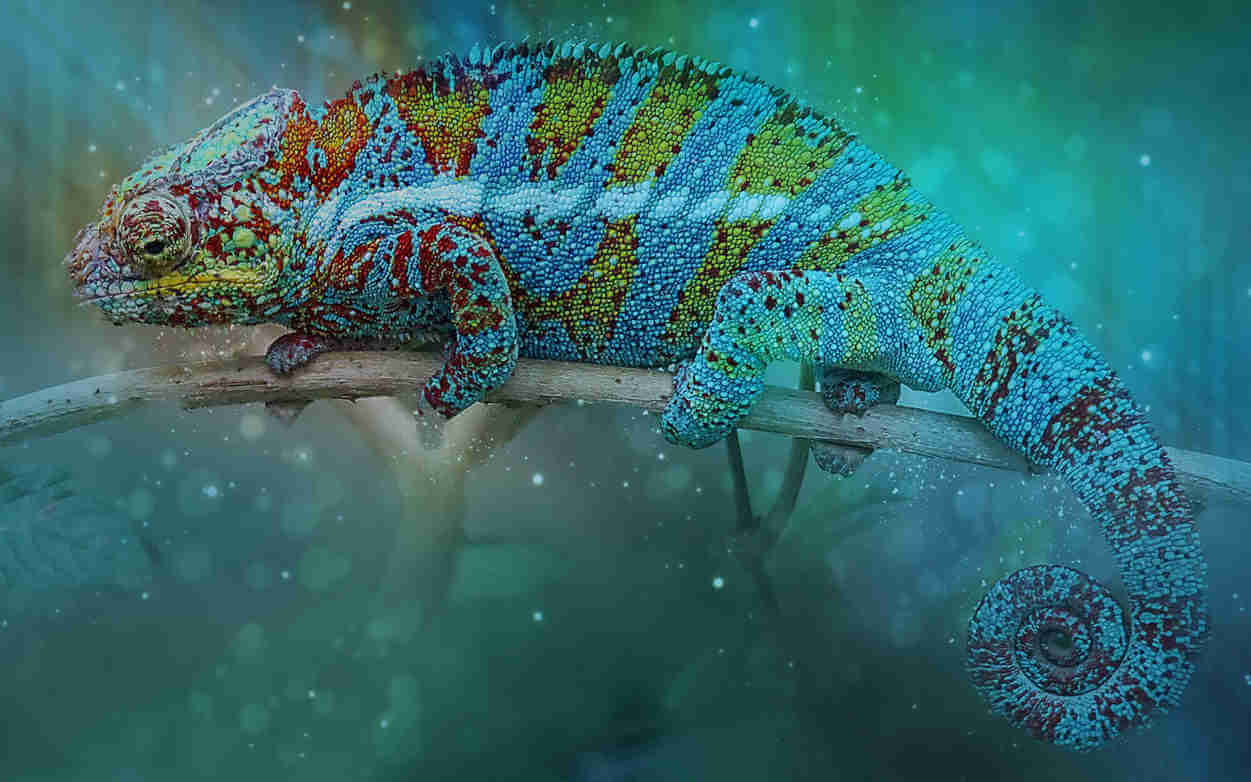 It shows your human side
Regardless of what the season is, whether it is the time of the year or a holiday you are celebrating, people look forward to it. Caring to mark a season in any way can bring you closer to your audiences. You are bound to touch those who feel that the season is special to them for a reason. You could be targeting someone's favorite holiday, reminding them of the things they care about such as friends and family, or recognizing and helping them resolve the issues they are secretly stressing about like helping them around the house, choosing an outfit for an important seasonal event, a present for a family member, or getting in bikini shape.
Improving brand awareness and customer loyalty
By showing your human side as mentioned above, you will be telling a story and be showing a lot of what your brand really is. This will, in turn, help people connect with you and "feel you". This is an excellent way of establishing your position in their life and getting them to turn to you when they need help and keep on coming back to you. The seasonal marketing strategies do not have to be only about sales and promotion, it can be your contribution to educating people on certain subjects or raising awareness about issues. These strategies can be your actual honest attempt to improve your audiences' lifestyle and get their affection in return.
Choosing a campaign
You should always look for an opportunity to celebrate, that's a good rule of thumb for everyday life. However, when you are running a business, this rule should be bent a bit. You can find a way of marking all seasons you might find important through less expensive strategies such as hashtags or seasonal sales. When it comes to bigger, more demanding and more expensive strategies, you should be picky. Think about your brand and what season your services or products can contribute to the most. Also, think about your audience? What do they care about? The cross between what you have to offer and what they care about is where the focus of your strategy should be.
Do your homework
With a specific season in mind, you have a point of reference. Have you tried catering for this season before? Go through your historical data and evaluate the results of your previous campaigns? Were there any patterns? Is there a way you can link to it and is it worthy of making a sequel? Get the goods and troubleshoot the bads. Evaluate the reaction of your target audience. In addition, once you have taken everything you can out of your own experience, try analyzing the experiences of others. It does not have to be your competition, it can be any successful campaign you liked. Get the positive patterns and try to implement them into your story. This will not make you a copycat, everything you do is set on certain principles. Once you adjust these principles to suit your needs and your offer, the result will look fresh and original.
Be consistent
We will tell you over and over again that consistency is one of the key traits behind brand identity. You have to stay true to yourself and you cannot keep on changing your story. Think of the message you want to share with the audience this season. To make things simple for you, there is a great difference between "end-of-season sale" and sales "because everyone deserves to look elegant this season". "because sharing is caring", "because we care to see you happy", or "It's the season of giving".. you get the gist.
Organize and follow through
Evaluate your resources and implement them all into your campaign. Choose the main promotional channels. However, do not put aside other resources and channels available. Use them all to support your main campaign. Speaking of the many channels, you have to establish a way of monitoring them. Staying on top of your campaign success in real time is imperative for these moderately short-term campaigns. Test different approaches to your campaign against the reaction of your target audience, track conversion rates and adjust as you go.
The ideas
Each season brings something new. You can focus on the time of year around it and everything it brings along depending on what it is your business does, or you can focus on festive events within the seasons such as many holidays each one of them brings.
Holidays do not necessarily have to be as we see them in a traditional way. Look beyond Christmas and Easter… there are smaller occasions people look forward to such as Labor Day, Mother's day, Father's day and even days used to mark and cherish a variety of things people found important at one point and may suit your industry and your brand such as the 23rd April which is the World Book and Copyright Day, 5th June World Environment Day, or even the 24th January which is the National Peanut Butter Day if you are from the US. There is something for everyone.
The purpose of seasonal marketing is to make campaigns people can easily connect to and which give you a deeper message to send about your brand. It does not mean it will become an instant success, but they do increase your chances of attracting audiences that otherwise would have looked away.