Digital marketing is another one of the buzzwords we keep on hearing these days. It is no wonder we do, as we are deeply involved in the industry, but every single shop-clerk and a business owner out there is aware that there are "other" ways of advertising and running your business, apart from the traditional ones. Sure, you will still need your business cards, but people tend to carry their phones more often than they do their wallets, and if you can be within their hand's reach at all times, why miss that opportunity?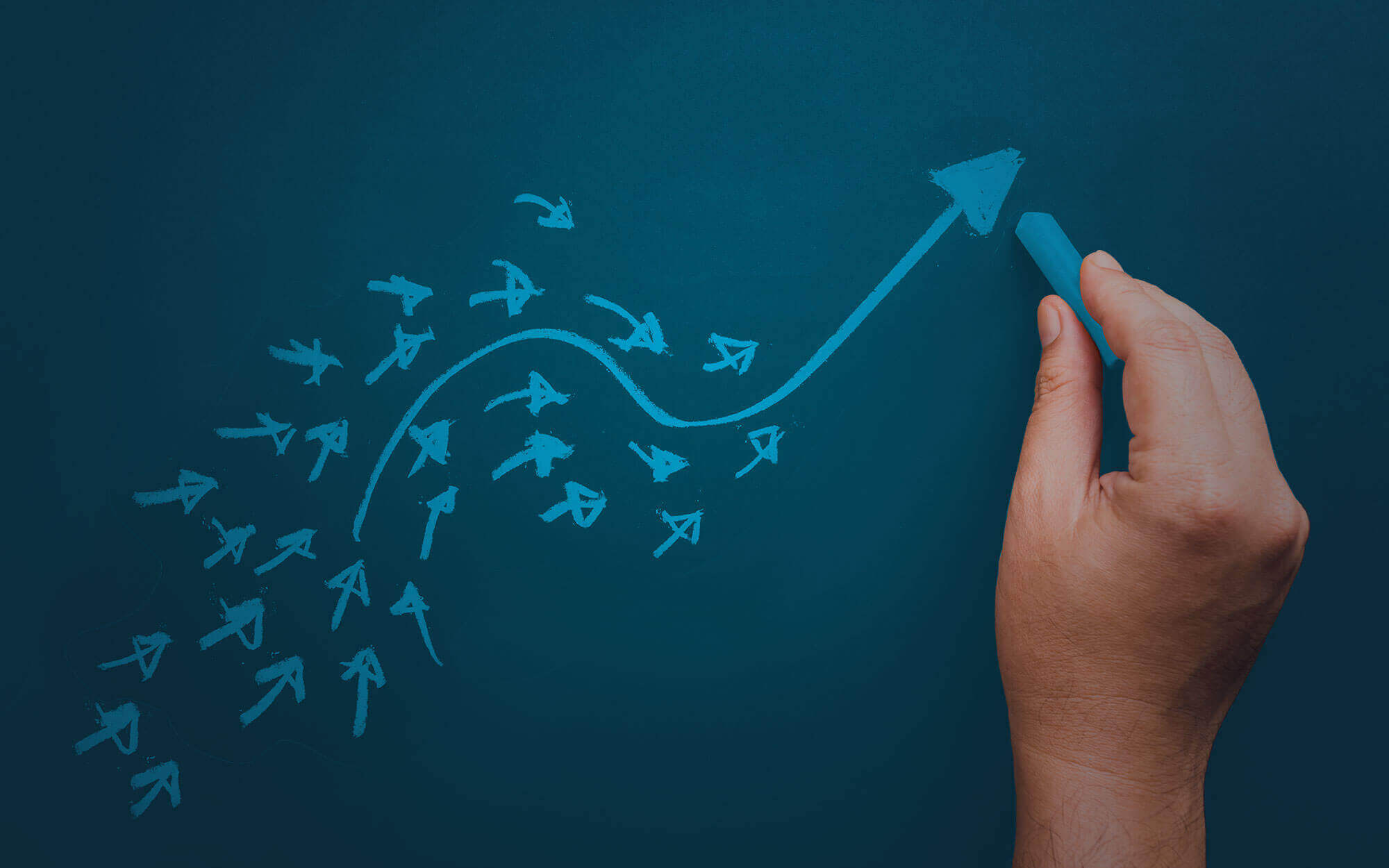 Can you do it on your own?
The answer is simple, anything can be a DIY project, depending on your skill level and how much you care about the results. If you are looking into the reasons for doing something, the chances are that you have very little experience in the field and you do not fully understand the processes involved and the effects of it. Digital marketing is so much more than hiring someone who could build you a killer website, although, that is not a bad place to start. A professional can only be someone who has had the appropriate training and who has managed to upgrade their knowledge through experience and understanding of the market and the audiences. That is where Exalt Digital Comes to place.
Increase your market share
Traditionally, a small business is a local one. This is usually due to geographical restrictions and the ability to operate in one or few locations. What the digital world does for you is opens you up to new markets. If you have the right logistics, you can be successful on the global market while working from your home office. Perhaps saying that your market share increases are not always true, but the number and the size of the markets you can be present in expands and so does your customer base.
The cost
How many small businesses have the resources to advertise on a big scale? Not that many, and it's not only for the lack of resources but also for the fact that it might not even be sensible. Cost-effectiveness plays, perhaps, the most important role when deciding on the type of marketing campaign. The online world offers a number of options for every pocket and the effect of the campaign is not always directly proportional to what you invest. You have to be sensible and understand that you cannot gain without investing first, but your campaigns can be as effective without having to spend the same amounts you would on TV ads.
The cost-effectiveness
Cost-effectiveness often tends to be misunderstood. It does not mean that you are investing close to nothing, but it means that you are getting a good return on your money which is usually done by maximizing the use of your resources and allowing as little waste as possible. Digital marketing can help you work on that. You can focus on attracting leads and then converting those leads into actual sales. Choosing a strategy which does not cost much, to begin with, combined with high conversion rates will get you to the profit which could help you reach your personal goals and expand your business. What's more, with the ways of pacing the strategies and testing them first, you can avoid losses and turn only to the most profitable channels.
Targeting Audiences
This is a crucial step in every digital campaign. You will never be able to get the right message across through the right channels without knowing who you are talking to. With the right set of questions and the answers you can give to those questions, you will see that you are the one who knows your customers the best. What we, as digital marketers know, is how the audiences you meet in your shop daily, think and function when they are online. The online world has everyone's expectations high, their choices infinite, and their patients, that is time limited. That is why you need to know what to present, when, and how.
Building your brand
In the world of lightning-fast communication, influencers, and shares the opportunity you have to build your brand quickly is enormous. The word of type travels much faster than the word of mouth and thus you can become an overnight sensation. What you need to be aware of is that the negative word can spread as quickly as the positive one. You need to stay appealing and consistent in your branding. Respect the opinions of others and feel the pulse of your audiences at all times., adjust your message but without distorting your original image and losing your consistency and credibility. On the other hand, if you are looking to step away from your past, digital is an excellent way to rebrand quickly. You can spread the word around fast, focusing on what your customers want, and starting anew in fresh markets.
Sustainable and long-lasting
Short-term campaigns are possible and available as a digital option. However, in view of everything above-stated consistency is the key to creating sustainable solutions which can keep on streamlining revenue with little maintenance. Offline campaigns can build enthusiasm around your brand, but their effect wears off with time, your online presence is something which will be around for as long as you are willing to do business.
As simple as we may have made it sound, building a digital strategy around your business is a complex work. In order to create a sustainable solution, you need to have all the right mechanisms in place. Who better than to take your business down the right path than a team of people with fresh ideas, experience and knowledge of the ways to best implement those ideas, and the understanding of what your business means to you?